*Before Taxes. **After taxes. †Terms and conditions apply View details.
SHOP ALL FOOD PROCESSORS
Streamline meal preparation with KitchenAid® food processors that help you eat healthier and get more creative with your cuisine. Our food processors feature the first-ever ExactSlice™ System, providing the precision and control you need to make everything from pie crust to pesto to perfectly prepared crudités. Find the right food processor for you.
COMPARE FOOD CHOPPERS AND PROCESSORS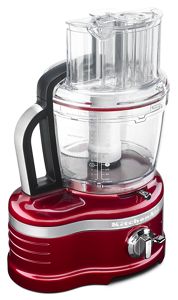 PRO LINE® SERIES 16 CUP FOOD PROCESSOR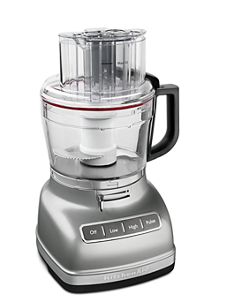 11 CUP FOOD PROCESSOR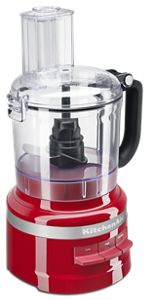 7 CUP FOOD PROCESSOR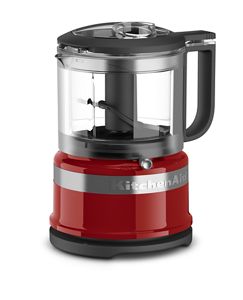 3.5 CUP FOOD CHOPPER
Chop, Mix, Puree, Knead, Adjustable Slice, Shred, Commericial-Style Dice
Chop, Mix, Puree, Knead, Adjustable Slice, Shred
Chop, Mix, Puree, Knead, Slice, Shred
Muli-Purpose Blade, Adjustable Slicing Disc, Reversible Shredding Disc, Dough Blade, 16-Cup Work Bowl, 10-Cup Work Bowl, 4-Cup Work Bowl with Multipurpose Blade, Dicing Kit, Spatula, Storage Case
Muli-Purpose Blade, Adjustable Slicing Disc, Reversible Shredding Disc, Dough Blade, Storage Case, 11-Cup Work Bowl, 3-Cup Work Bowl with Multipurpose Blade
Muli-Purpose Blade, Slice/Shred Disc